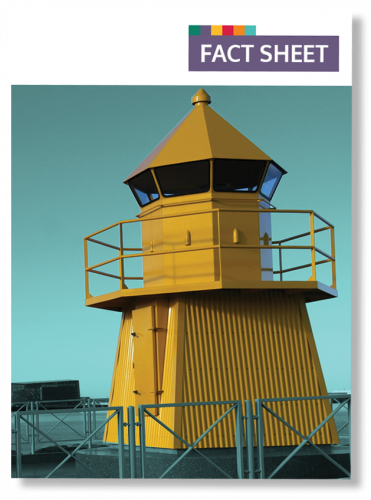 Planet Youth ehf. is a research and consultancy company that runs a guidance program in adolescents substance use prevention with communities, towns and cities throughout the world. Planet Youth works in primary substance use prevention through a collaborative approach titled the "The Icelandic Prevention Model". 
Our partners are municipalities, towns, cities, regions and even whole countries. The focus of the work is on holistic community building and long-term progress rather than standard short-term solutions.
JPG – size: 1200×600 px – color
JPG – size: 1200×600 px – black
Ai – size: 1200×600 px – [vector]
Ai – size: 1200×600 px – [vector]
OUR CEO – Pall Rikhardsson
Pall holds a PhD degree in business from the Aarhus School of Business in Aarhus, Denmark. He has worked as an associate professor at the Aarhus School of Business in Denmark, a senior manager with PwC in Denmark, a business advisor at the SAS Institute in Denmark and as a senior consultant at Herbert Nathan & Co in Denmark. Throughout his career, Pall has focused on service development in a variety of contexts in Europe and Oceania. Pall joined Planet Youth in 2018 as a service development manager. His main responsibilities at Planet Youth are developing, driving and structuring international service processes.